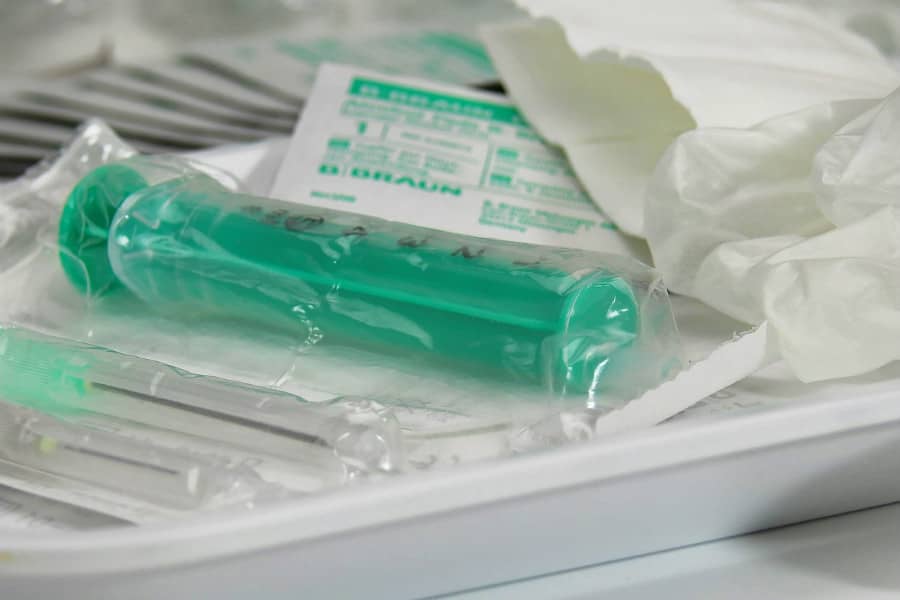 Have you tried taking oral medications for your knee arthritis but to no avail? Are you not getting the relief that you need from these meds? A knee injection can be a great option. Injection is beneficial to patients who had no relief from taking medications but are not quite ready to undergo surgery. Since there are various kinds of injection for knee arthritis, the question really is: which is better?
Hyaluronic Acid Vs. Corticosteroid
Patients with mild to moderate knee arthritis commonly receive injections for relief of knee pain and knee stiffness associated with arthritis. Patients with severe or "bone on bone' knee arthritis were excluded from this study since these patients do not respond as well to these two treatments. The two common options for injection treatment of knee arthritis are hyaluronic acid (HA, visco supplementation) and corticosteroid (steroid). Patients often ask which option "is better." A comparison study of these two treatments was published recently.
According to studies, there are no significant differences noted between patients who were injected with hyaluronic acid and those injected with corticosteroid. Both knee injection treatments provide improvements in patients with knee arthritis, relieving their pain and improving their function. However, of the two, hyaluronic acid is more expensive.
Hyaluronic Acid/Viscosupplementation
Hyaluronic acid injection is also known as viscosupplementation. This is a medical procedure which involves injecting lubricating fluid into the joint of the affected knee. This is used to treat the pain and other symptoms of knee osteoarthritis. The hyaluronic acid is naturally found in healthy joints. However, there's a significant reduction in this joint fluid when the knees are affected by arthritis. Hence, there is a need to inject the joint with such acid.
This knee injection helps in facilitating better knee movement and function, reducing pain and other symptoms, and slows the progression of the knee arthritis. However, in order for the hyaluronic acid injection to work better, it must be coupled with a strong rehabilitation program.
Corticosteriod
Corticosteroids are similar to the hormone substances that our body naturally produces to reduce inflammation. The primary function of corticosteroid is to reduce the inflammation by decreasing our body's immune response. Because of this, this medication is now used as a knee injection for arthritis. Low doses of corticosteroids are injected into the affected joint. The shots can increase the function, reduce the inflammation and relieve the pain of the patients. These effects may last from weeks to months.
The Results
Both Triamcinolone (corticosteroid) and SynviscOne (hyaluronic acid) provided successful and similar improvement in pain relief, function and range of motion at the 6 month interval. There are no significant differences when it comes to the pain relief and improvement of function in patients. So which knee injection is better? That depends on your preference and that of your health provider. Both treatments, as proven by studies, are equally effective and safe.
If you need help your arthritis or knee problem, make an appointment. Contact Tarlow Knee today and we will help you regain your normal function and relieve your pain.