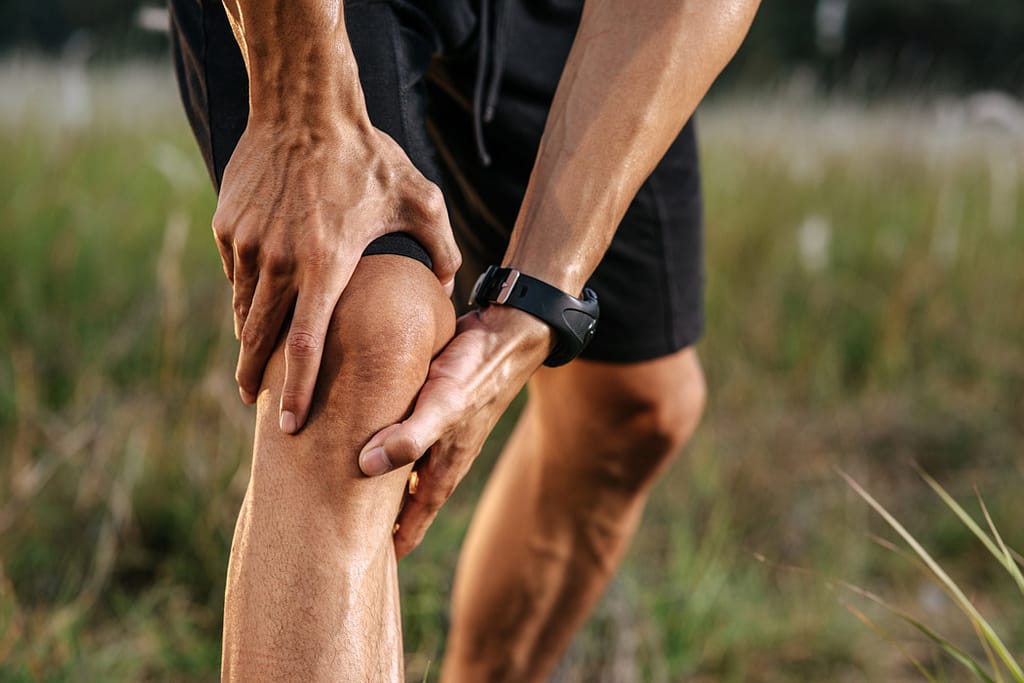 If chronic pain, severe damage, or instability keeps you from the quality of life you want, a knee replacement might be the solution. Total knee replacement surgery, or knee arthroplasty, is common for those who find non-surgical therapy and solutions unhelpful. Here is a rundown on all you need to know.
Common Causes
Arthritic pain is the most common cause of knee arthroplasty surgery. This includes Degenerative arthritis (or Osteoarthritis), Traumatic arthritis, and rarely Rheumatoid arthritis. Osteoarthritis is most common cause of knee arthritis and is most often seen in patients over 50. Knee arthritis leads to the death of the cells that cover the bone. This tissue is also known as articular cartilage. When the articular cartilage degenerates, the bones press against each other, generating knee pain, stiffness, limpness, and angular deformity. Traumatic OA follows after a severe knee injury such as fracture, ACL tear, or meniscal tear. This is more prevalent in younger patients and produces symptoms in people as young as 30. These knee injuries damage the articular cartilage, like in Degenerative OA, igniting intense knee pain and activity limitation. Rheumatoid arthritis is a less common disease in which your immune system attacks the knee joint lining. This also causes the cartilage to wear away from the bone and causes severe deformity and pain. Luckily medical management has made significant progress, and rheumatoid patients rarely come to knee replacement.
Who Ends Up Getting the Surgery?
There are specific criteria (or indications) for total knee replacement surgery(including but not limited to symptoms, physical findings, X-ray changes, body weight, smoking status, and diabetes status). Surgery recommendations are based on these factors and the person's functional status with activities of daily living (including desired activities, work requirements, and severe knee pain). A shared decision for surgery comes from the patient, the family, and the surgeon. Knee replacement surgery is only recommended for people with severe pain, which reduces their quality of life. Included are limiting everyday work and recreational activities. Most patients with advanced knee OA notice angular knee deformities like knee-bowing and limited bend-ing. Most have failed non-surgical treatments like medications, injections, physical therapy, and bracing.
What To Expect During Total Knee Replacement?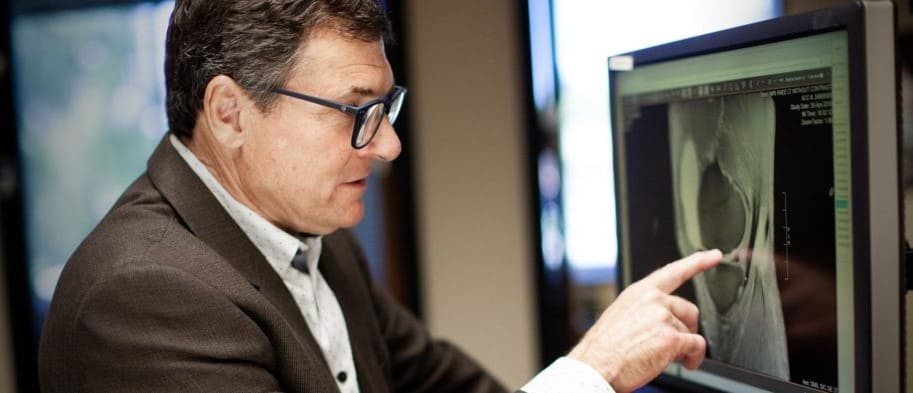 Before knee replacement surgery, your surgeon will evaluate your tests, x-rays, and medical history to ensure this is your best decision. In addition, other surgical details will be explored. Once your consultation is complete, finish all tasks given to you to ensure the best possible outcome for your recovery after the surgery. Don't forget to modify your home and create an assistance plan for the first few weeks.
Robotic Technology with the Stryker Mako Robot has improved patient outcomes. The surgery is performed in about 90 minutes at an ambulatory surgery center (most patients do not need to go to a hospital). There is no overnight stay. You will walk without a walker and drive within a week or two.
At the Ambulatory Surgery Center
Knee replacement surgery is more tolerable with multimodal pain management, including pre-surgical pain medications, an adductor canal block, a short-acting spinal, and a light general anesthetic. Your surgical team will consult on whether to use general or spinal anesthesia. Most patients awake comfortably, and the intense transient surgical pain doesn't hit until the next day. In addition, prophylactic intravenous and into-the-knee antibiotics are employed to reduce the risk of a knee infection.
During Surgery
The incision is about 8 inches long. Your surgeon maps the surface of your knee to validate the virtual model of your knee created from the pre-op CT scan. The surgeon completes the complex plan, which allows for accurate and "natural" placement of the knee implants. The robotic arm is brought into the surgical field, and the damaged surfaces are precisely removed. The implants are attached to your bone, usually using bone ingrowth technology. The implant position is validated, and the incision is closed. This operation typically takes a surgical team 1 1/2 hours to complete.
After Surgery
After the knee replacement surgery, you'll be taken to a recovery room. Typically patients stay for 90 minutes, then are discharged home. People can walk full weight bearing with a walker on the same day. Home medications include pain management medications and baby aspirin for blood clot prevention.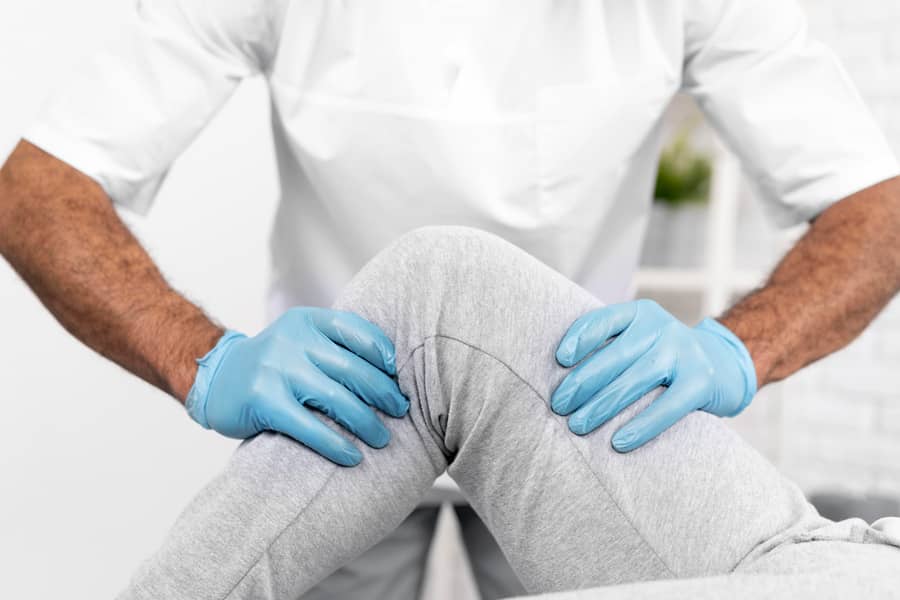 Photo created by freepik – www.freepik.com
How Does Recovery Look?
You can shower the next day. You will have an office check-up in a week. Patients have a full weight bearing with a walker for 1-2 weeks and driving in a week or two. Around the 3-6 weeks mark, most patients can resume their day-to-day activities, including housekeeping, driving, shopping, and low-impact activities like walking or swimming. Physical therapy for 6-8 weeks helps speed the recovery.
Full recovery:
Most patients return to regular physical activities; the knee should look normal with its scar. Your knee replacement surgery is successful with the proper care and professional help!

Dr. Tarlow is the only Orthopedic Surgeon to limit his practice to encompass Adult Reconstruction and Sports Medicine for the diagnosis and treatment of knees. Dr. Tarlow's practice focuses on excelling in the art of Knee Diagnosis and Surgery. He performs the full spectrum of Knee Surgery from Knee Arthroscopy, ACL Reconstruction, Patellar Stabilization and Cartilage Restoration to Makoplasty Partial Knee Replacement to Total Knee Replacement to Revision Total Knee Replacement. His focus is exceptional customer service and he endeavors to exceed the diverse expectations of his patients.