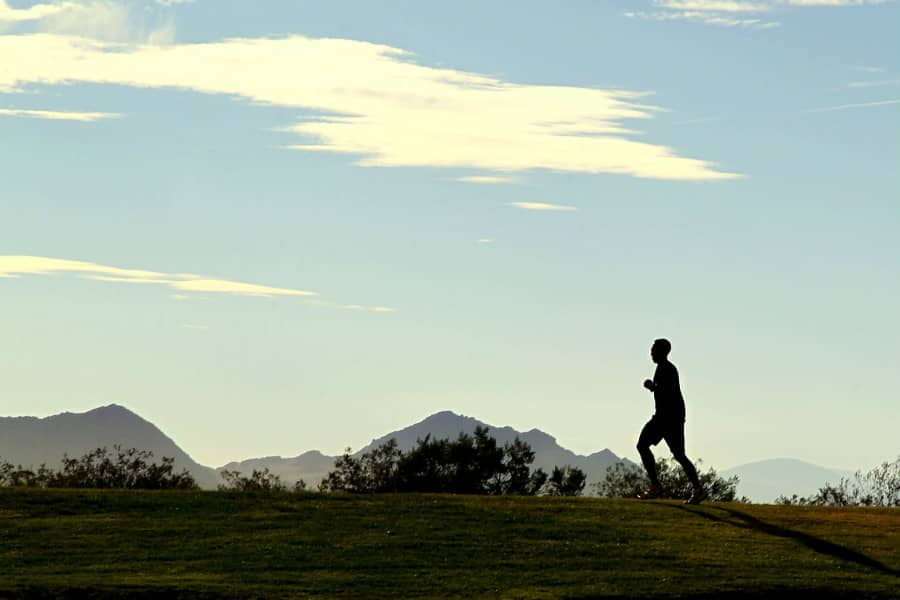 There are various reasons why patients opt for total knee replacement. The most common reason is that, to them, knee replacement shows a lot of promise in achieving a better lifestyle and better movement. They undergo this surgery in hopes of gaining a more active life. However, many of these patients go into surgery believing in "myths" regarding what awaits them after. Some patients look at knee replacement as the ultimate solution, while others see it as something to be avoided, if at all possible. In the eyes of the patients, there is a fine line between what's true and what's not.
Here is a list of several myths about total knee replacement:
Exercise alone, without knee replacement, minimizes pain and maximize function.
This is a myth. In patients with end stage knee arthritis, exercise and therapy alone do not minimize knee pain nor maximize function. Exercise, therapy and optimized personal fitness must be combined with Total Knee Replacement surgery to achieve the highest functional improvement and maximum pain relief.
New technologies improve patient-perceived surgery outcomes.
The fact is in the contrary. The truth is, new technologies like minimally invasive surgery incisions do not improve patient-perceived surgery outcomes.
Advanced implant designs improve patient results.
This is another myth. Advanced implant designs include mobile bearing knees, single radius knees or high flex knees. There is no evidence that these will improve patient results.
Cemented fixation of the implant is not reliable.
Another myth. Cemented fixation provides reliable and durable fixation. You can also opt for cement-less knee design. However, there is no sufficient data comparing cemented and cement-less fixation. But you can count on the durability and reliability of cemented fixation.
TKR is painful.
With the help of modern-day technology and pain management, Total Knee Replacement is not painful. There are now innovative and effective measures to ensure that the patient does not feel pain during or after the surgery.
TKR affects an active life negatively.
It does not. In fact, it helps promote a better lifestyle. Certain activities such as driving and walking will be much easier and comfortable after the surgery. However, you must still observe proper care and avoid contact sports.
Knee replacement patients take a long time to recover.
Again, this is a myth. Full recovery can be expected just within six weeks. In fact, the patient can already do toilet activities independently in just 24-48 hours after the surgery. In three weeks' time, the patient can already participate normally in basic outdoor activities.
Knee replacement does not last very long.
Some say that it only lasts 10 years or even less. But this is another myth about TKR. Knee replacement can last a long time, even longer than 20 years. With recent advancements in technology, knee replacements now last longer and work more effectively than they used to twenty years ago.
The newest technologies are nearly perfect.
Technologic advances in surgical technique are available. The benefits of computer assisted surgery, including computer navigation, robotics and patient specific instruments, remain uncertain at this time. These technologies improve prosthesis position but positive impact on pain and function remains undemonstrated.
If you wish to know the truth about Total Knee Replacement, the surest way is to talk to a reliable and experienced professional. Make an appointment with the only best orthopedic knee surgeon in Arizona.