Makoplasty Robotic partial knee resurfacing is a less invasive solution designed to restore the feeling of a natural knee.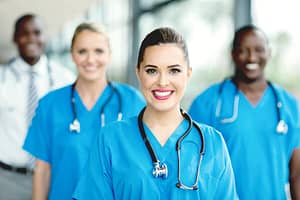 Knee problem can be complicated that it sometimes leads to replacement surgery. People choose to undergo surgery because they have suffered enough from the discomfort, the pain and the other symptoms associated with their knee problem. But the procedure itself is not the only thing that people should consider. Equally important is the surgeon who […]
Read More
Ready to Schedule a Consultation?
Get started today by completing our request form. If you have additional questions, contact us by phone or e-mail, and our trained staff will assist you to the best of our ability or have Dr. Tarlow address your question when appropriate.