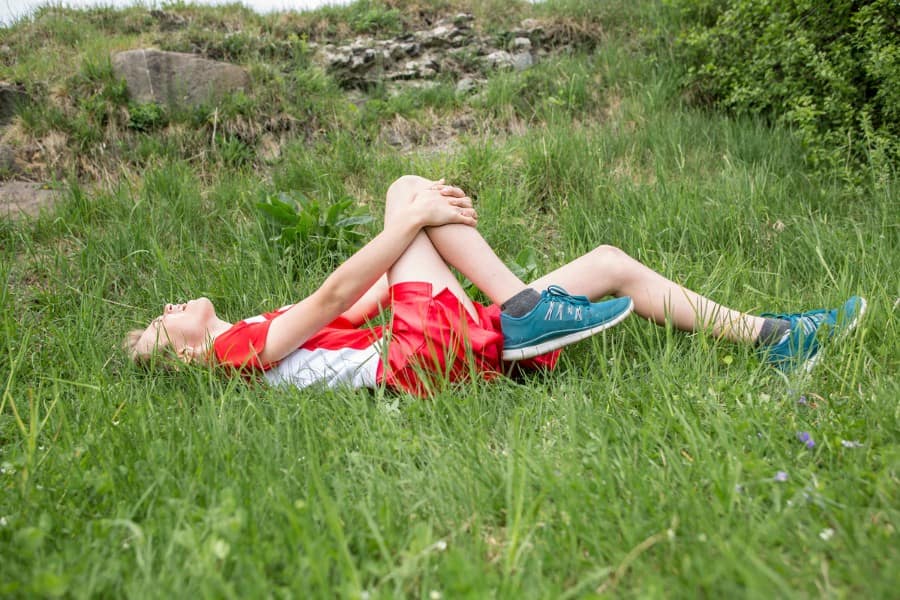 In this comprehensive blog post, we will explore the world of ACL (Anterior Cruciate Ligament) reconstruction, a common knee surgery that aims to restore stability and function to the knee joint after an ACL injury. Whether you are an athlete or an individual leading an active lifestyle, understanding the entire process of ACL reconstruction can help you prepare mentally and physically for this transformative procedure. We will cover all stages, including pre-surgery preparation, the surgical procedure itself, post-operative care, and rehabilitation. Let's dive into the details of ACL reconstruction surgery and what you can expect at each step of the journey.
Understanding the ACL and Its Importance
The Anterior Cruciate Ligament (ACL) is one of the major ligaments in the knee joint, crucial for providing stability during movements like running, jumping, and pivoting. Unfortunately, ACL injuries are common among athletes and individuals engaging in sports or activities that involve sudden stops or changes in direction. When the ACL is torn or damaged, it can lead to knee instability, pain, and restricted mobility. ACL reconstruction is often recommended to restore knee function and prevent further damage.
Pre-Surgery Preparation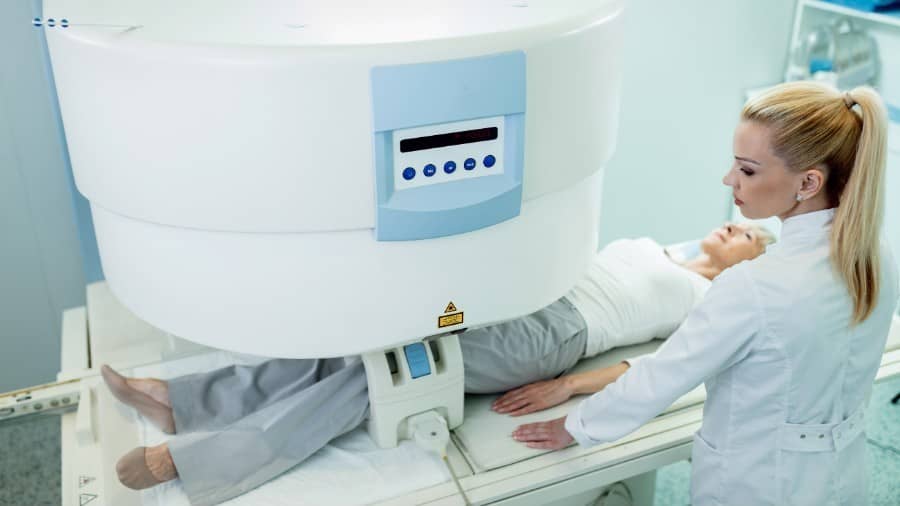 Before undergoing ACL reconstruction, a thorough evaluation and preparation process are essential to ensure the best possible outcome. Your orthopedic surgeon will perform a comprehensive physical examination and may order imaging tests, such as MRI, to assess the extent of the ACL injury and identify any additional knee issues. The pre-surgery phase may also involve discussions about your medical history, lifestyle, and expectations for the surgery and recovery.
The Surgical Procedure
ACL reconstruction is typically performed as an outpatient procedure, meaning you can return home on the same day as the surgery. The surgery is usually done under general anesthesia or regional anesthesia, which numbs the lower half of your body. During the procedure, your surgeon will make small incisions around the knee to access the joint. The torn ACL will be removed, and a graft (a piece of tissue) will be used to create a new ACL in its place. Common graft options include autografts (using your own tissue, typically from the patellar tendon or hamstring) or allografts (using donor tissue). Your surgeon will determine the most suitable graft option for your specific case.
Post-Operative Care
Following ACL reconstruction, your knee will be placed in a brace to provide support and stability. You may experience some pain and discomfort after the surgery, which can be managed with prescribed pain medications. It is crucial to follow your surgeon's post-operative instructions carefully. This may include keeping your leg elevated, applying ice packs to reduce swelling, and using crutches for a period to avoid putting weight on the operated knee. Your surgeon will also provide guidelines for wound care and changing dressings.
Rehabilitation and Recovery
Rehabilitation plays a vital role in the success of ACL reconstruction. A customized physical therapy program will be designed to help you regain knee strength, flexibility, and stability. Initially, your physical therapy sessions will focus on gentle exercises to promote healing and prevent muscle atrophy. As you progress, your therapist will introduce more challenging exercises to improve knee function and gradually return to normal activities. The duration of rehabilitation varies for each individual, but it typically spans several months, with a gradual transition back to sports and high-impact activities.
Potential Complications and Risks
While ACL reconstruction is generally a safe and successful procedure, like any surgery, it carries certain risks. Possible complications include infection, blood clots, graft failure, and knee stiffness. Your surgeon will discuss these risks with you during the pre-surgery consultation, and steps will be taken to minimize the likelihood of complications.
Long-Term Outlook
With proper care, ACL reconstruction can lead to significant improvement in knee function and overall quality of life. Many patients regain full knee stability and return to their pre-injury activity levels. However, it is crucial to follow your surgeon's recommendations and participate actively in the rehabilitation process to achieve the best possible outcome.
ACL reconstruction is a transformative procedure that can restore knee stability and function for individuals with ACL injuries. The journey from pre-surgery preparation to rehabilitation is a collaborative effort between you, your orthopedic surgeon, and your physical therapist. By understanding what to expect before, during, and after surgery, you can approach ACL reconstruction with confidence and dedication to achieving a successful recovery. If you or someone you know is dealing with an ACL injury and seeking a solution to regain knee function, don't hesitate to contact us at Advanced Knee Care. Dr. Tarlow and our team is here to guide you through the entire process and provide the support you need to get back on your feet. Take the first step towards a healthier and more active life by scheduling a consultation with us today!

Dr. Tarlow is the only Orthopedic Surgeon to limit his practice to encompass Adult Reconstruction and Sports Medicine for the diagnosis and treatment of knees. Dr. Tarlow's practice focuses on excelling in the art of Knee Diagnosis and Surgery. He performs the full spectrum of Knee Surgery from Knee Arthroscopy, ACL Reconstruction, Patellar Stabilization and Cartilage Restoration to Makoplasty Partial Knee Replacement to Total Knee Replacement to Revision Total Knee Replacement. His focus is exceptional customer service and he endeavors to exceed the diverse expectations of his patients.