Makoplasty Robotic partial knee resurfacing is a less invasive solution designed to restore the feeling of a natural knee.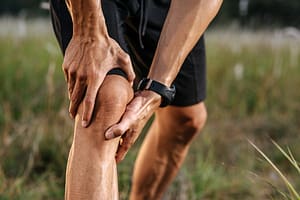 If chronic pain, severe damage, or instability keeps you from the quality of life you want, a knee replacement might be the solution. Total knee replacement surgery, or knee arthroplasty, is common for those who find non-surgical therapy and solutions unhelpful. Here is a rundown on all you need to know. Common Causes Arthritic pain […]
Read More
Ready to Schedule a Consultation?
Get started today by completing our request form. If you have additional questions, contact us by phone or e-mail, and our trained staff will assist you to the best of our ability or have Dr. Tarlow address your question when appropriate.