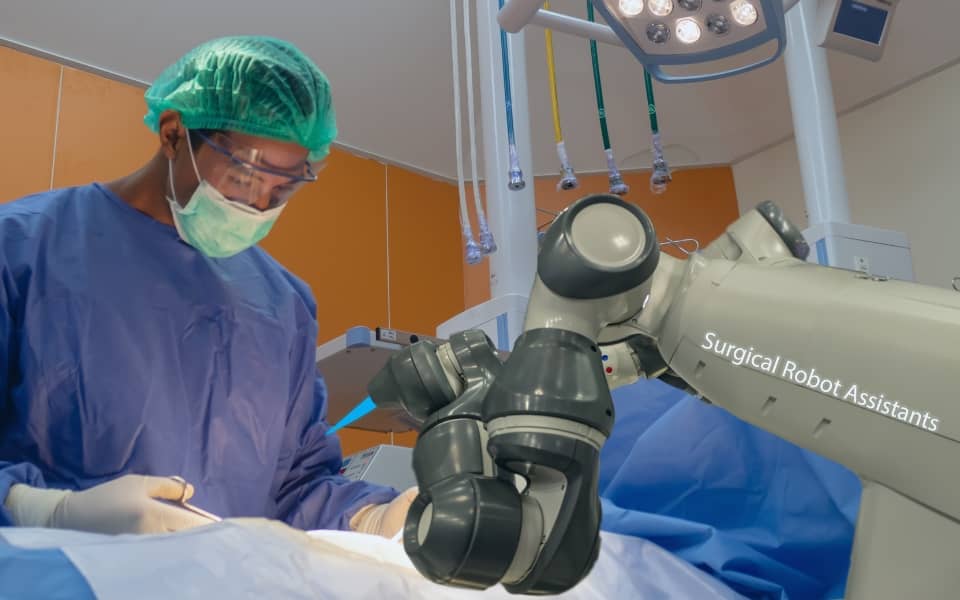 In recent years, the field of orthopedic surgery has witnessed remarkable advancements, particularly in the realm of knee replacements. Robotic knee replacement surgery has emerged as a cutting-edge technique offering enhanced precision and better patient outcomes. Interestingly, many patients are now opting for out-of-network surgeons to perform these procedures despite the potential for higher upfront costs. This article will explore why out-of-network doctors are increasingly becoming the preferred choice for robotic knee replacement and why their specialized expertise and personalized care can lead to better long-term results.
The Rise of Robotic Knee Replacement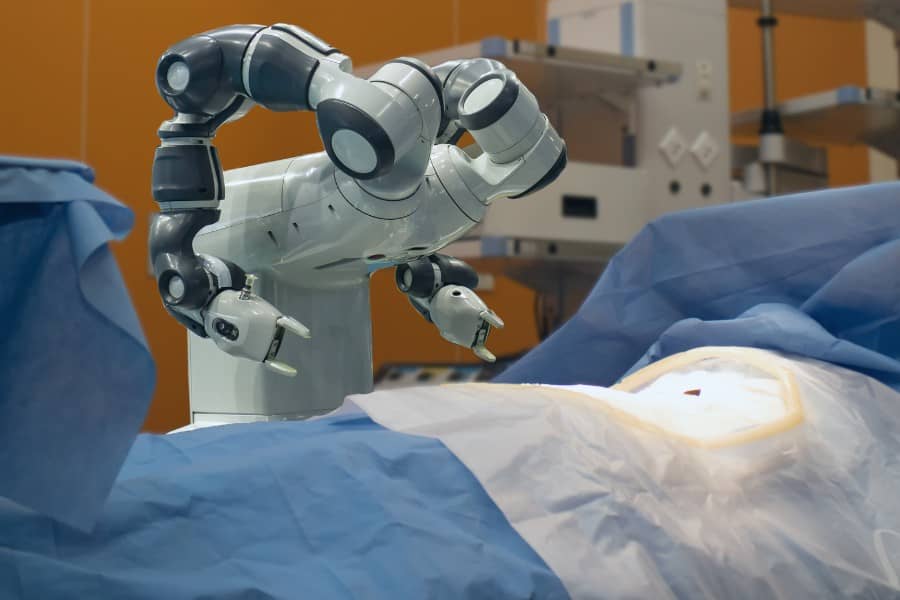 Knee replacement surgery has been a standard treatment for individuals suffering from severe knee arthritis or injury. Traditionally, surgeons performed these procedures manually, relying on their skills and experience to accurately remove damaged tissue and implant prosthetic components. While these methods have been successful for decades, the introduction of robotic technology has revolutionized the field.
Robotic knee replacement involves using a robotic surgical system that assists the surgeon during the procedure. It offers several advantages, including:
Enhanced Precision
Robotic systems provide real-time feedback to the surgeon, helping them make precise cuts and placements. This precision can lead to a more accurate fit of the prosthetic components, reducing the risk of misalignment.
Personalized Planning
Robotic systems utilize advanced imaging and computer algorithms to create a personalized surgical plan for each patient. This tailoring ensures that the procedure meets the specific needs of the individual.
Minimally Invasive
Robotic-assisted surgery often allows for smaller incisions, resulting in less tissue damage, reduced pain, and faster patient recovery times.
Improved Outcomes
Studies have shown that robotic knee replacement can lead to better outcomes, including improved range of motion, reduced pain, and increased implant longevity.
Given these advantages, it's unsurprising that many patients seek the best surgeons, even if it means going out-of-network.
The Expertise of Out-of-Network Surgeons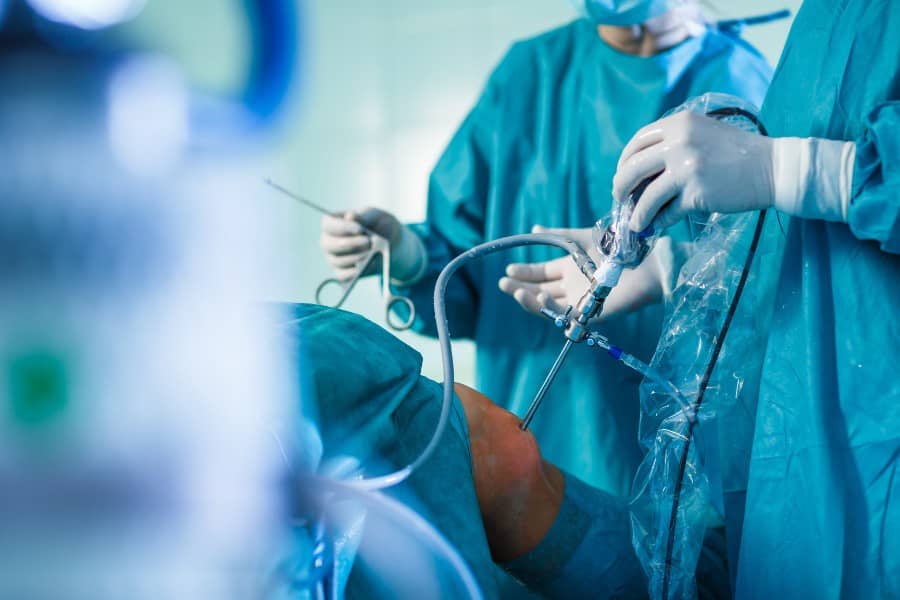 Out-of-network surgeons, often associated with specialized orthopedic centers, are at the forefront of medical advancements in robotic knee replacement. Here's why their expertise matters:
Specialized Training
These surgeons undergo rigorous training and will likely have specialized expertise in robotic-assisted knee replacement. They have invested substantial time and effort in mastering these cutting-edge techniques.
Access to Advanced Technology
Out-of-network surgeons are more likely to have access to state-of-the-art robotic surgical systems and the latest software updates. This ensures that patients benefit from the most advanced technology available.
Patient-Centered Care
Many out-of-network providers prioritize personalized care. They often have lower patient-to-surgeon ratios, providing more individualized attention and care throughout the surgical process.
Research and Innovation
These surgeons are often involved in research and innovation within their field. They are more likely to participate in clinical trials, contributing to developing new techniques and technologies.
Long-Term Benefits for Patients
While opting for an out-of-network surgeon for robotic knee replacement may involve higher upfront costs, patients often find that the long-term benefits outweigh the financial investment. These benefits can include:
Better Surgical Outcomes
The precision and expertise of out-of-network surgeons can result in better surgical outcomes, including increased implant longevity and reduced risk of complications.
Improved Quality of Life
Patients who receive robotic knee replacements from specialized surgeons report a higher quality of life, with reduced pain and improved mobility.
Reduced Revision Surgeries
The accuracy of the procedure can lower the likelihood of revision surgeries, which are often required when knee replacements fail prematurely.
Faster Recovery
Minimally invasive techniques used by many out-of-network surgeons can lead to faster recovery times, allowing patients to return to their daily activities sooner.
Navigating the Financial Aspects
While the benefits of choosing an out-of-network surgeon for robotic knee replacement are compelling, it's essential to address the financial considerations. Patients can take several steps to navigate the costs effectively:
Insurance Coverage
Check with your insurance provider to understand the extent of coverage for out-of-network procedures. Some plans may partially cover the expenses.
Financing Options
Explore financing options or payment plans offered by the surgical center or hospital. These arrangements can help distribute the cost over time.
Consultation and Second Opinions
Schedule consultations with both in-network and out-of-network surgeons to compare costs, discuss payment options, and make an informed decision.
Out-of-Pocket Expenses
When assessing the procedure's value, consider the long-term benefits and potential savings from reduced revision surgeries and improved quality of life.
Out-of-network doctors are increasingly becoming the preferred choice for robotic knee replacement due to their specialized expertise, access to advanced technology, and commitment to patient-centered care. While the upfront costs may be higher, the potential long-term benefits and improved outcomes make this choice compelling for individuals seeking the best possible results in their journey to regain mobility and comfort. If you're ready to explore the possibilities of robotic knee replacement with a dedicated specialist, schedule a consultation with Dr. Tarlow today and experience the difference in orthopedic care. Your path to enhanced mobility and comfort begins here.