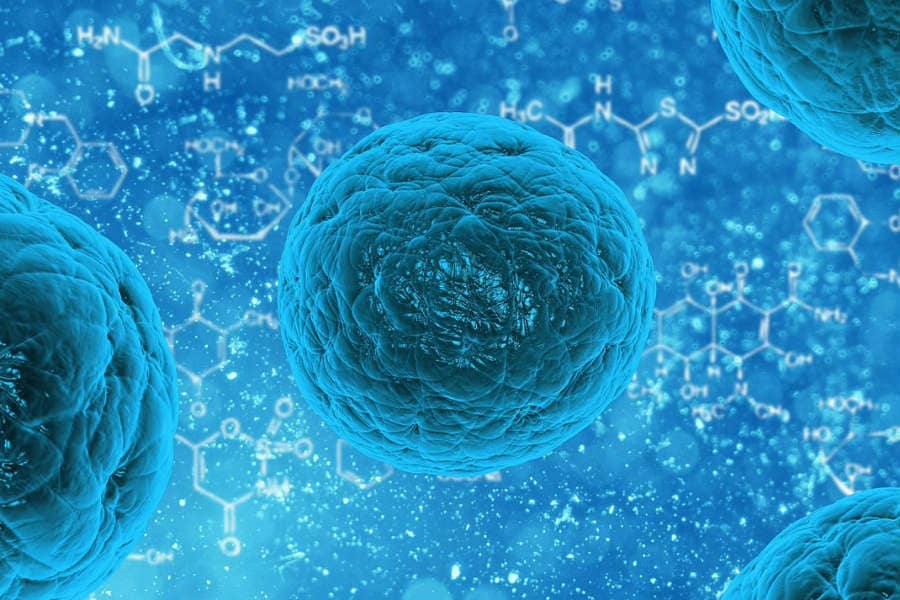 Stem cell therapy is a modern and novel procedure which is used to treat certain orthopedic knee )conditions and diseases. It makes use of stem cells, most commonly those derived from the patient's bone marrow. This therapy works by adding new cells to the defected, diseased or damaged knee. Stem cells are helpful because they actively signal, recruit and produce healing cells and proteins from your body in just two to six weeks' time. This helps in the regeneration of the cells and the healing of the affected area.
Stem Cell Treatment for Arthritis
Stem cell therapy is a treatment with potential promise and high public interest. However, there is little basic science to support its use as an injection to the knee in 2017.
Because of the potential of stem cell treatment, some doctors now use it to treat arthritis. Researchers think that applying stem cells to the arthritic joint can help in the development of the cartilage cells, release proteins which are helpful for the pain and the cartilage degeneration and suppress inflammation.
However, many still do not consider this as standard practice. The effectiveness of stem cell therapy remains controversial and undecided among medical professionals. Critics say that this treatment only works like a placebo, and that there is no concrete proof yet as to its effectiveness. Nevertheless, stem cells for arthritis are considered safe. That is why, many adults, despite the absence of standard procedure and studies, still use stem cell treatment for their arthritis.
Stem Cell Therapy for Knees
Adult stem cells have the ability to renew themselves, reproduce and differentiate (turn into other cells). They are found in the body, particularly in various tissues and in the bone marrow. Normally, their function is to repair damage in the body. This is why they are now extracted and injected into a damaged or defected area. This procedure is known as stem cell therapy.
Stem cell populations can be derived from the patient (autologous) or a donor human (allogenic). Sources include bone marrow aspirate, adipose tissue, blood progenitor cells and even amniotic tissue. These cells can then be manipulated or concentrated and injected into the knee.
Stem cell therapy is now used to treat knee injuries, focal cartilage defects, knee osteoarthritis and other knee pain and problem. Some researchers and practitioners attest to the effectiveness of stem cell therapy for pain, despite the fact that there are also other professionals who oppose such claims.
Believers of stem cell treatment say people with knee injuries are good candidates for such treatment.   Stem cells are now used as an alternative to traditional options like total knee joint replacement and arthroscopic knee surgery. With stem cells, the recovery period is said to be faster and better compared to surgery.
My Final Word on Stem Cell Therapy
A review of the English scientific literature was published recently. The efficacy of these treatments has not been established. In theory, stem cells are beneficial to knee injuries and arthritis. However, as already mentioned, this is not widely accepted yet as standard practice and there are still debates as regards its effectiveness. Nevertheless and fortunately, this treatment is safe and there are no associated risks for the patients. Still, it is important for prospective patients to become familiar with the science behind this treatment before seeking cellular-based therapies.
Aside from stem cell therapy, there are other surgical treatments using autologous stem cells and a biologic scaffold (hylofast) that is implanted directly into focal chondral lesions of the knee. This is a different treatment altogether and may hold promise in the near future. Meanwhile, we will just wait for further developments regarding stem cell therapy in general.
If you're interested in seeking treatment for your knee arthritis, please make an appointment with my office so we can talk about the best scientifically validated treatments out there.