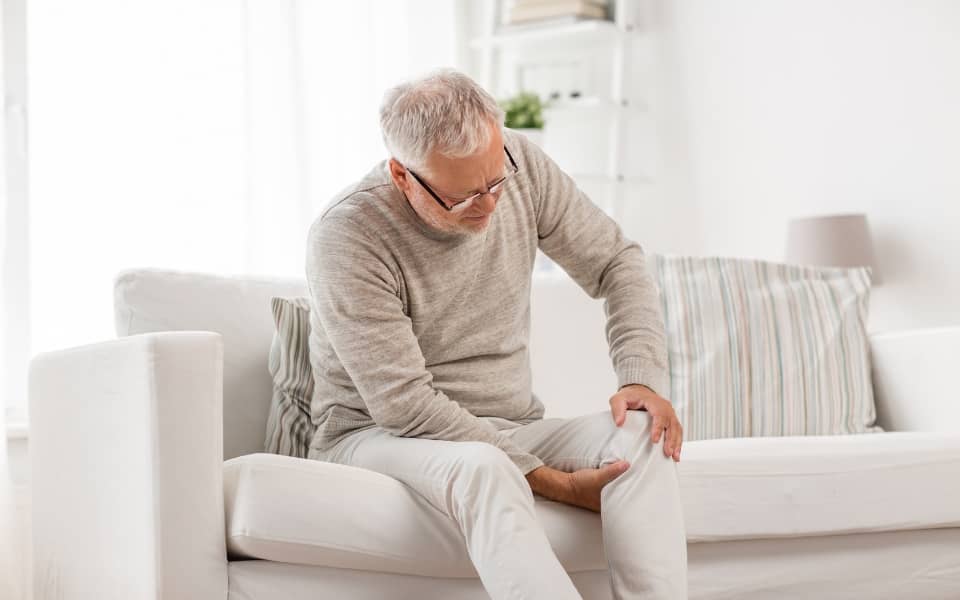 In the realm of knee surgery, patello-femoral replacement surgery stands as a vital solution for individuals grappling with knee pain and restricted mobility. This comprehensive guide delves deep into the intricacies of patello-femoral replacement surgery, unraveling the underlying anatomy, the surgical procedure itself, and the issues it targets to address. Whether you're a patient seeking insights into this procedure or a medical enthusiast, this article provides an informative guide to comprehending the nuances of patello-femoral replacement surgery.
Understanding the Patello-Femoral Joint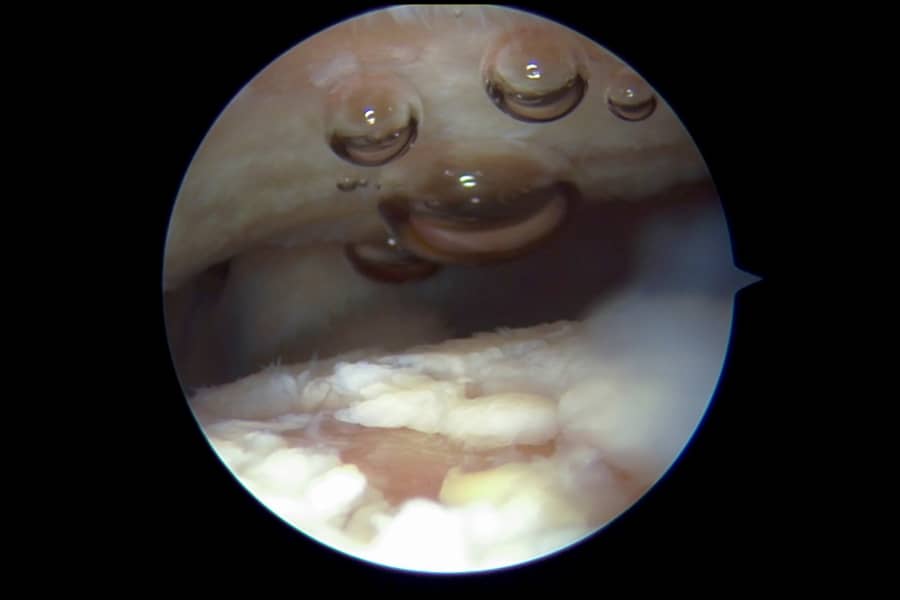 The patello-femoral joint, between the patella (knee cap) and the femur (thigh bone), plays a pivotal role in knee movement and stability. However, wear and tear, injury, or conditions like osteoarthritis can result in pain and hindered function within this joint. Patello-femoral replacement surgery, or patello-femoral arthroplasty or patello-femoral joint replacement, comes into play as a targeted solution to restore optimal joint function and alleviate discomfort.
The Surgical Procedure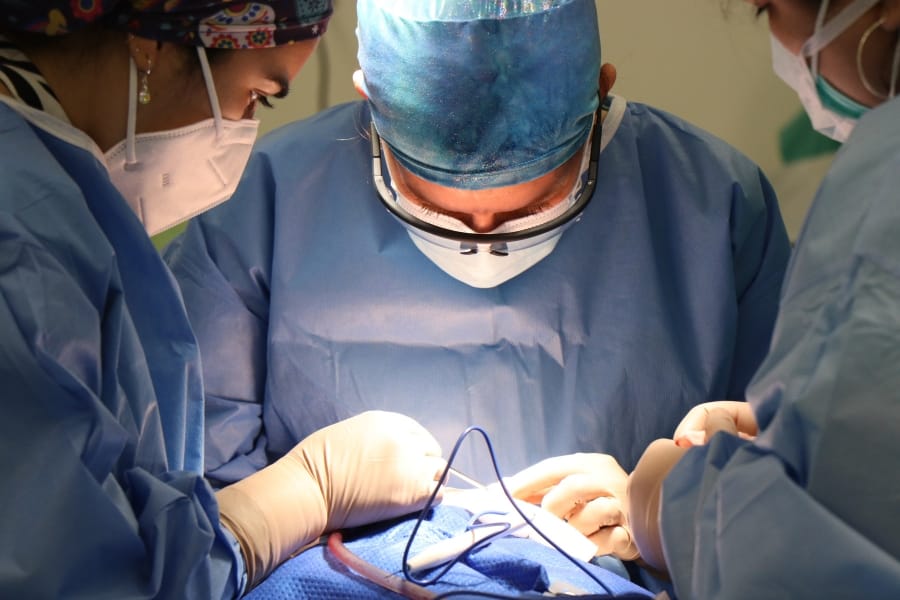 Patello-femoral replacement surgery is a meticulously crafted procedure to replace damaged patello-femoral joint surfaces. It involves removing a small portion of the patella and femur then replacing them with prosthetic components, typically made from metal and plastic. The prosthetic components are engineered to replicate the natural joint's movement and function, promoting smoother gliding and reducing friction within the joint. This surgical intervention aims to relieve pain, improve mobility, and enhance the overall quality of life for individuals grappling with patello-femoral joint issues.
Identifying Candidates
Ideal candidates for patello-femoral replacement surgery are individuals who have exhausted conservative treatment options and continue to experience persistent knee pain, limited mobility, and a reduced quality of life due to patello-femoral joint problems. Before proceeding with the surgery, a thorough evaluation is conducted to determine if the patient's condition aligns with the potential benefits of this procedure.
Benefits and Expected Outcomes
Patello-femoral replacement surgery offers a range of potential benefits, including reduced pain, improved joint stability, enhanced mobility, and an overall quality of life. Patients who undergo this surgery often experience a significant reduction in pain, allowing them to engage in daily activities more easily. Additionally, restoring proper joint function can lead to a renewed sense of independence and an increased capacity to participate in physical activities.
Post-Surgery Rehabilitation
Following patello-femoral replacement surgery, a structured rehabilitation program is essential to optimize surgical outcomes. Physical therapy is pivotal in helping patients regain strength, flexibility, and functionality in the treated joint. The rehabilitation process is tailored to the individual's condition and progress, gradually transitioning them back to regular activities and routines.
In conclusion, patello-femoral replacement surgery emerges as a beacon of hope for individuals seeking relief from knee pain and compromised mobility due to patello-femoral joint issues. By replacing damaged joint surfaces with prosthetic components, this surgical procedure aims to restore function, reduce pain, and improve the overall quality of life for patients. Whether you're exploring treatment options or merely seeking to broaden your medical knowledge, understanding the fundamentals of patello-femoral replacement surgery provides valuable insights into this remarkable advancement in knee surgery.
Ready to Take the First Step?
If you or a loved one is considering patello-femoral replacement surgery as a solution to knee pain and mobility challenges, we are here to help. Contact us at Advanced Knee Care to schedule a consultation and explore the best course of action tailored to your unique needs. Our dedicated team of orthopedic specialists is committed to guiding you toward a life of enhanced mobility, comfort, and vitality.