Healthcare financial charges can be confusing; please read the below information and call us if you have any questions.
SURGICAL ASSISTANCE EXPLAINED
Medical billing can be confusing to you, the patient. You are receiving bills from the surgeon, hospital, anesthesia and physical therapy. In addition, if in my judgment an assistant surgeon was required to assist with your procedure you will receive a statement from a surgical assistant.
We will effort to use an assistant that is covered by your health plan. Be advised It is not always possible to utilize a surgical assistant that is in network for your specific plan - there are too many plans with variable networks.
Do not be alarmed at the "charged fee" in all cases. The assistant's actual fee is 12-15% of the allowed surgeon's fee. Most surgical assistants are preferred providers on some plans and out of network on other plans.
I realize that at times my assistant is out of network, but that can not be helped. Mr. Cocking (602) 618-0140 (cell) is available to explain to you his out of network payment policy. His out of network policy is fair and reasonable. Call him directly.
The mission of Advanced Knee Care is to provide you with high quality health care. Our relationship with you is our first priority. As a physician, I want to emphasize my professional and financial relationship is with you, my patient, and not your insurance company. It is expected that you, our patient, will reciprocate and fulfill all financial obligations for the care I provide you.
Payment for Services: A pledge of Honesty
Advanced Knee Care will bill your insurance for all office visits and surgeries. You pay any portion not covered by your insurance (see financial agreement document).  Be responsible and honest when the time comes to pay your financial obligation.  We collect outstanding balances once insurance benefits have been processed.
If we are a participating provider for your insurance we will file your claim for you. When your insurance processes the claim, we will make the appropriate adjustments. You are responsible for any copayments, coinsurance, deductibles, and non covered services. Your copayments are due at the time services are rendered.
As a rule, we verify all benefits at the time of your appointment.   In some cases this is not possible. It is ultimately your responsibility to make sure we are a Contracted provider, know what your benefits are, and attest that your insurance is  active and in effect.  Valid insurance information is mandatory to verify and bill insurance. It is the responsibility of the patient to obtain any needed insurance referrals. In the event your insurance claim is denied you will be responsible for the services rendered.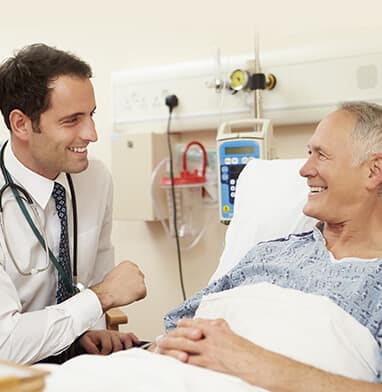 We accept cash, debit card, MasterCard, Visa, AMEX and in some cases, personal checks. There will be a $35.00 charge for any and all returned checks.
Ready to Schedule a Consultation?
Get started today by completing our request form. If you have additional questions, contact us by phone or e-mail, and our trained staff will assist you to the best of our ability or have Dr. Tarlow address your question when appropriate.