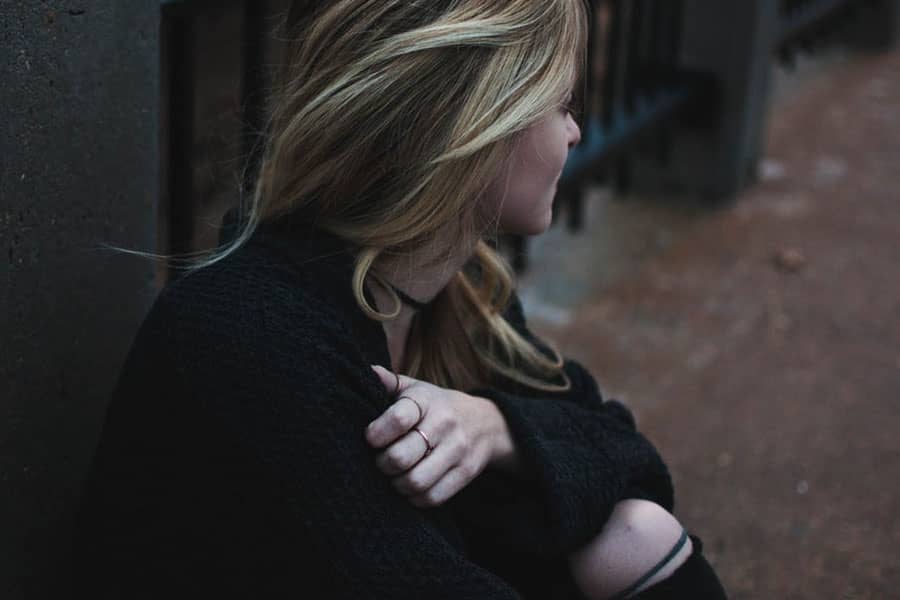 Most patients with advanced arthritis of the knee do not use strong pain pills in the year prior to knee replacement surgery.  America has an opioid epidemic with many accidental deaths and social problems linked to use of this class of drug.  Most of this use can be traced to the abuse of doctor prescribed hydrocodone and oxycodone.
A report published in the Journal of Bone and Joint Surgery calls to our attention an orthopedic concern in people using opioids in the 2 year period prior to Total Knee Replacement surgery. Specifically, the chronic opioid group obtain less pain relief from the joint replacement surgery.  This group of patients had lower satisfaction scores and a greater number of patients in the opioid group had additional knee surgeries for pain and stiffness.
In summary, patients that are on opioids for an extended period of time prior to their joint replacement are at a greater likelihood of having a surgical failure.