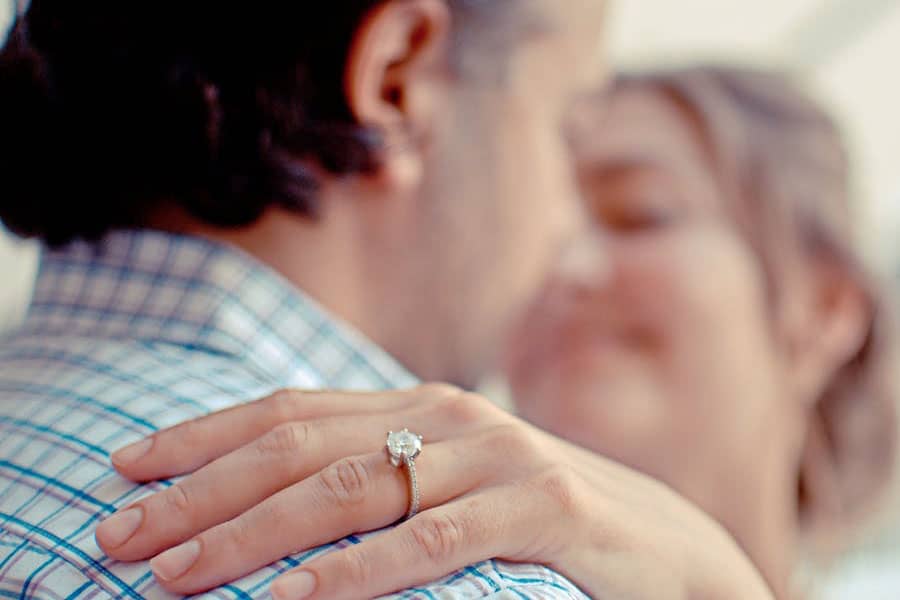 An article published in the Journal of Arthroplasty compares patient satisfaction rates at 2 years after surgery for both Total Knee Replacement and Unicompartmental Knee Replacement (also termed Makoplasty or partial knee replacement).
This study confirmed that Unicompartmental Knee Replacement patients have higher satisfaction scores (86 % vs 71 %) than Total Knee Replacement patients.  The reasons for this include better range of motion, more natural feeling knee, less stiffness, and less serious complications for patients receiving a Unicompartmental Knee Replacement.  Additionally, Total Knee Replacement is a more invasive surgery with longer healing times.
For many patients there can be a choice between which type of knee replacement you can have.  Make a thoughtful decision based on your specific clinical information and discuss the options with your surgeon.  Choose wisely.