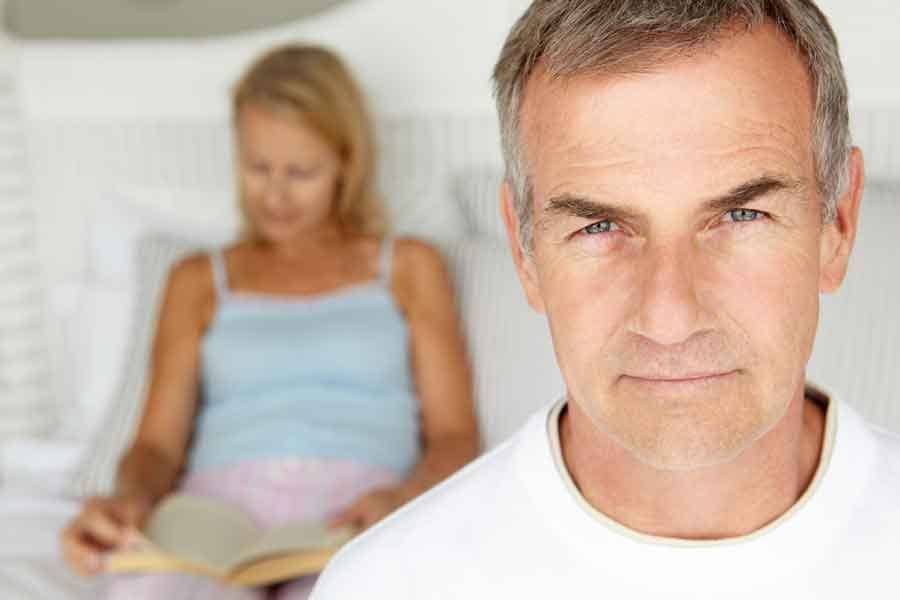 Knee problems such as osteoarthritis affect millions of Americans every year. Aside from this fact, many people are not that aware that there is a correlation between knee problem and sexual function. Based on a research presented at the annual meeting of American Academy of Orthopaedic Surgeons (AAOS), osteoarthritis of the knee limits sexual activity.
In a survey of Knee Replacement patients, several patients were observed. These patients have undergone knee replacement surgery two years prior. The results and findings of such survey were published in the Journal of Arthroplasty. Before knee replacement, 45% of the patients with knee arthritis said that before knee replacement, their sexual frequency and/or quality was limited. They cited knee pain and limited knee flexions as the major factors that make having sexual activity challenging. After they have undergone knee surgery, 72% of the patients said that they were no longer limited by the aforementioned factors. Postoperatively, patients were able to resume sexual activity at an average of 2 ½ months (ranging from 0-18 months) after the knee replacement operation.
In another study, patients under the age of 70 with a mean age of 57.7 years agreed to participate. The study required them to answer and fill out questionnaires prior their scheduled for primary total knee replacement. They were also asked again six months and then one year after surgery. Out of the 147 patients, 78 of which are women and 68 are men, 65% participated in and completed the three surveys. The result of said study contains the following findings and generalizations:
67% of the patients reported physical problems and limitations regarding sexual activity prior to the surgery. The common problems include stiffness, pain, reduced libido and inability to attain proper sexual position.
91% of the patients answered that they experienced psychological issues related to their knee problem or osteoarthritis. The issues include low sexual self image and diminished sense of general well-being.
90% of the TKR patients reported that they experienced improved overall sexual function after the surgery. More women reported improvement more than men. 42% reported improvement in libido; 41% said that their intercourse frequency has increased; 41% also said that they have increased intercourse duration; 84% of the patients reported that their general well-being improvement; and 55% attested that their sexual self image developed. Only 16% of the patients said that the surgery did not significantly affected their sexual function, particularly due to fear that the replacement joint might get damaged.
Sexual function is also a vital part of one's life. It is only justifiable to include sexuality and sexual activity in the evaluation of the outcome of total knee replacement and other knee surgery. Sexual experience is part of one's overall health and lifestyle, which is why it is great to note that knee surgery has something to offer as regards one's overall sexual function.
But there must be a balance between sexual function and taking care of the knee replacement. This is better discussed personally with your surgeon or knee professional. If you need to learn more about knee surgery or if you want to undergo the same, contact Tarlow Knee. Make an appointment with us today.